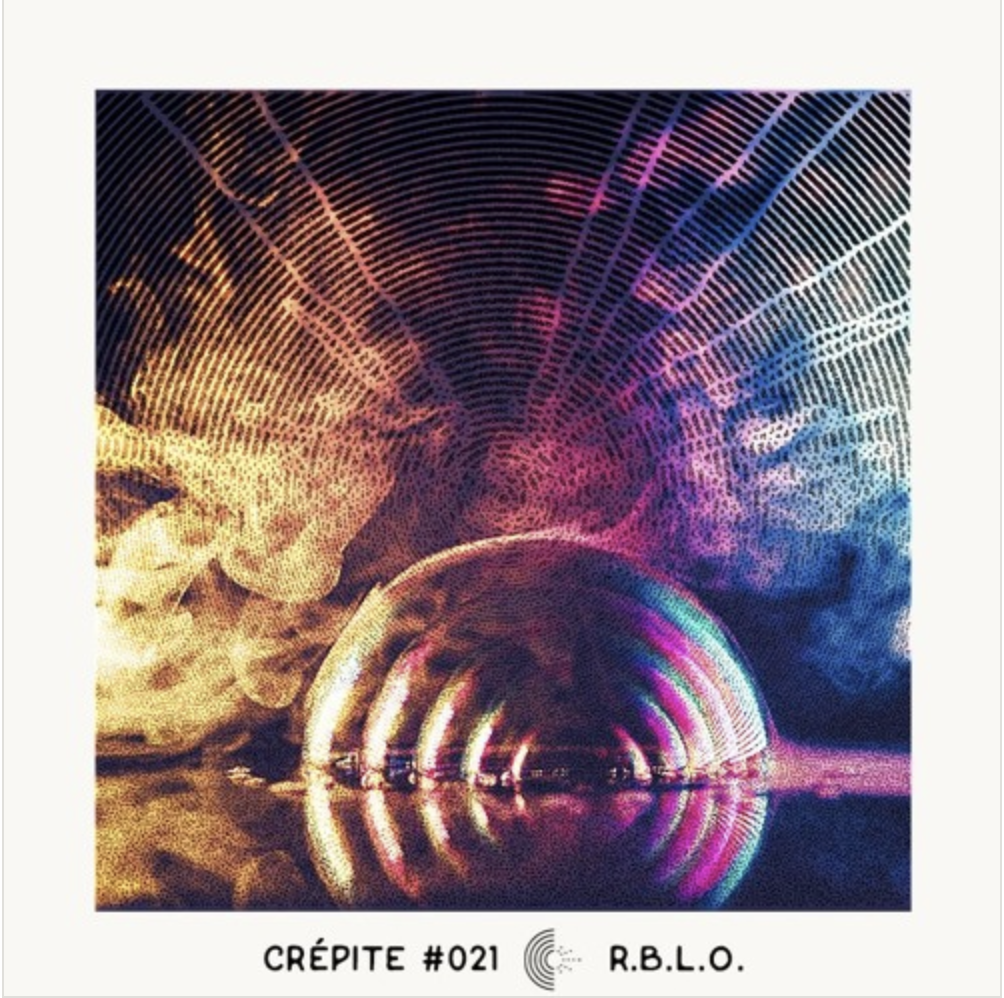 I'm glad to be part of this Podcast of Crépite Collective
Crépite Collective is an Art & Music Collective based in Paris and Berlin.
This invitation came from one of the members luçïd.
I discovered his music through the Hedoné Soundcloud Page, with the Dj set that he recorded on the Hedoné Paris Muses 2019.
luçïd | Hedoné Paris: Muses 2019
A couple of months later, I had the pleasure to meet him and played just before him at the Hedoné Seminar 2019 in Poland.
Playlist
Ganga – Non Toxic feat. Ingrid Chavez (Mashti Le Space Remix)
Niju – VAcation – 03 Sonorous
Aguizi & Fahim – Inside the Blue Castle (Original Mix)
GATS – Schicksalsmelodie – 01 Schicksalsmelodie
Die Vogelperspektive – Mighty Fat (Pophop & Stephan Zovsky Feat. Jpattersson Remix)
Damian Lazarus, Damian Lazarus & The Ancient Moons – Feedback Loop (Mad Professor Ariwa)
Nicte – Don't Panic (Vinzoo Remix)
Nyvs – Libelinhas (Original)
Jackson Lewis – Together (Tomanka Remix)
Knautic – Redemption (Original Mi
AFAR – 15 In The Bathroom
Brigade X Kahl & Kaemena – 08 Codename- Anakonda
Alter / Jonson – Brevet Hem (Sebastian Mullaert's Dub Version)
Lenny Ibizarre, Afterlife, James Bright, Steve Miller – EARTHRISE (Original Mix)
#crepite #downtempo #podcast