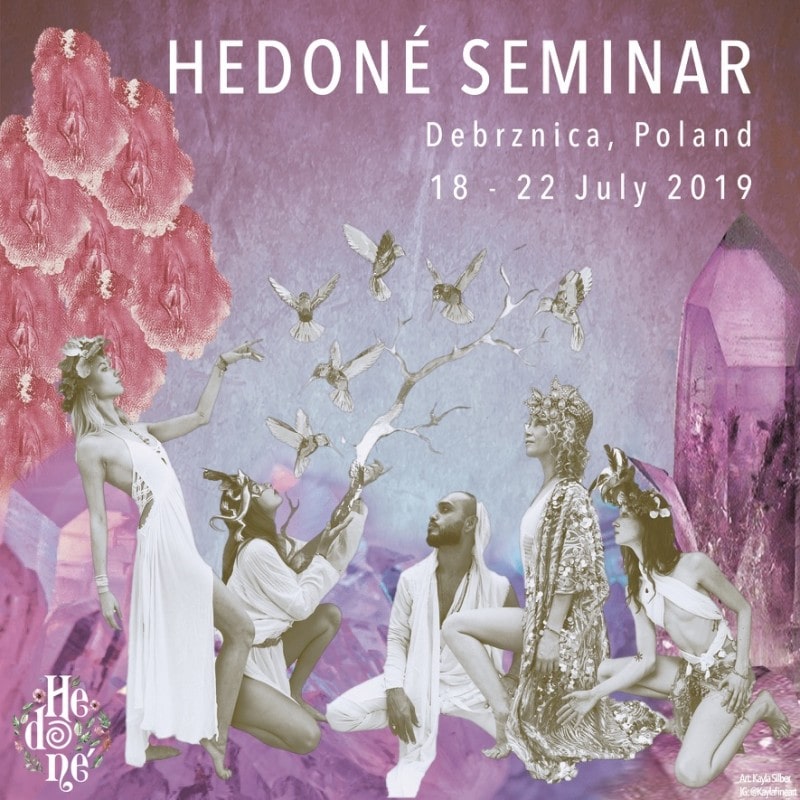 I still get goosebumps when I think about that July Sunday night at Hedoné Seminar 2019 in Poland.
It's definitely one of the best Djing experiences I've ever had.
It was a great pleasure to have the opportunity to mix after the well know Ulises and before the talented luçïd
Thanks for the amazing crowd and vibe, all the support, Love and Magic.
These memories will forever remain in my heart.
Find more about Hedoné:
#hedoné #hedonéberlin #hedonéseminar2019 #rblo #downtempo #deep #cosmic #cielo